Uncensored, amateur. Have sex with a slender fair-skinned beauty and creampie
Amateur girl who is vaginal cum shot in a beautiful shaved pussy
My favorite Yui-chan these days is a slender body with fair skin, well-shaped boobs and a cramped waist! This time, she asks her that she has never drank sperm and asks her to "swallow". Rub your penis on your ass and get an erection! Fellatio the erected penis looking at the camera. Insert it in the pussy in the doggy style as it is. The insertion part of the pie bread that got wet is completely visible! It reaches orgasm many times at missionary posture and tightens the penis, so it shoots in the mouth without patience. By the way, what is your impression of Yui-chan's first gokkun? ?? ?? Anyway, I was impressed just because such a cute girl drank my sperm! I am very satisfied!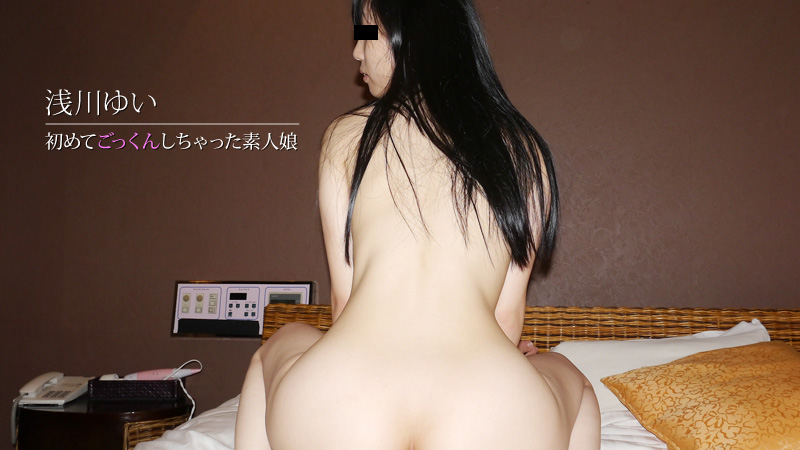 [完全版]初めてごっくんしちゃった素人娘 – 浅川ゆい
JAV1:https://txxx.com/videos/15028653/heyzo-1850-yui-asakawa/